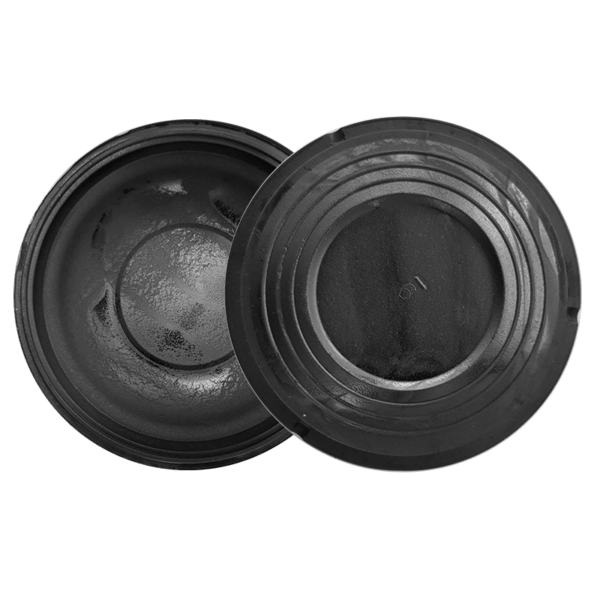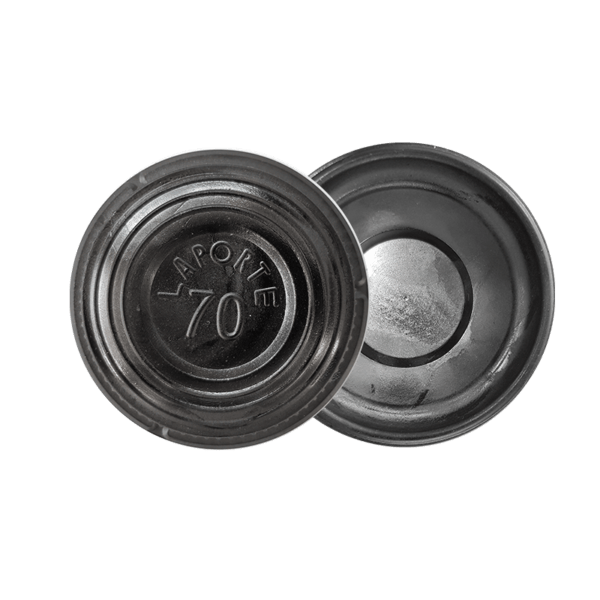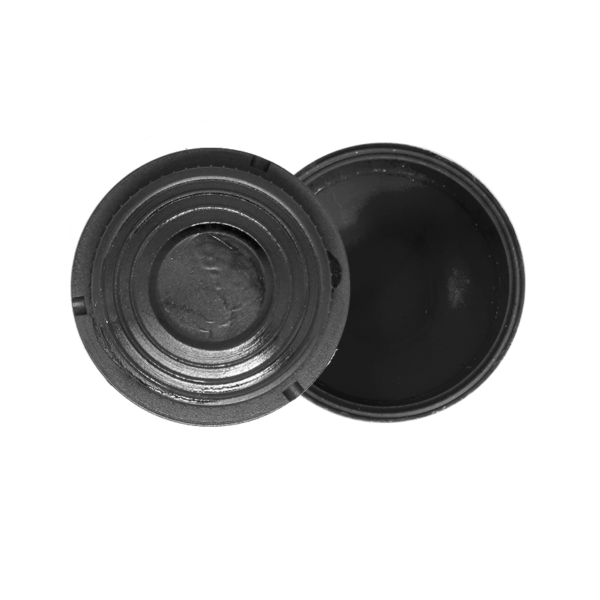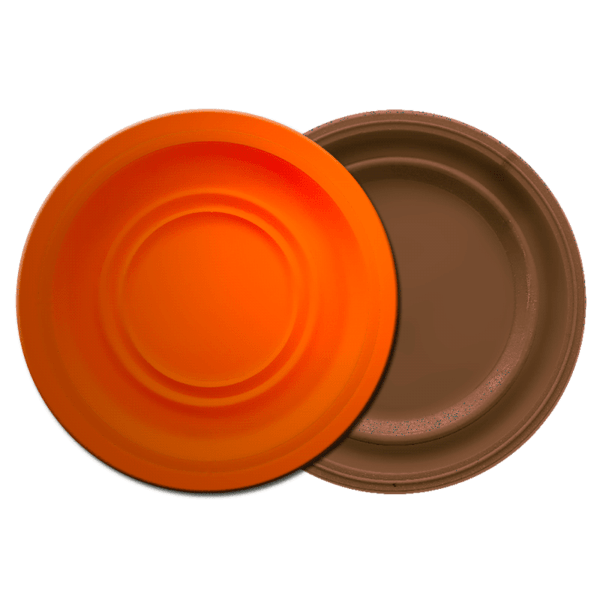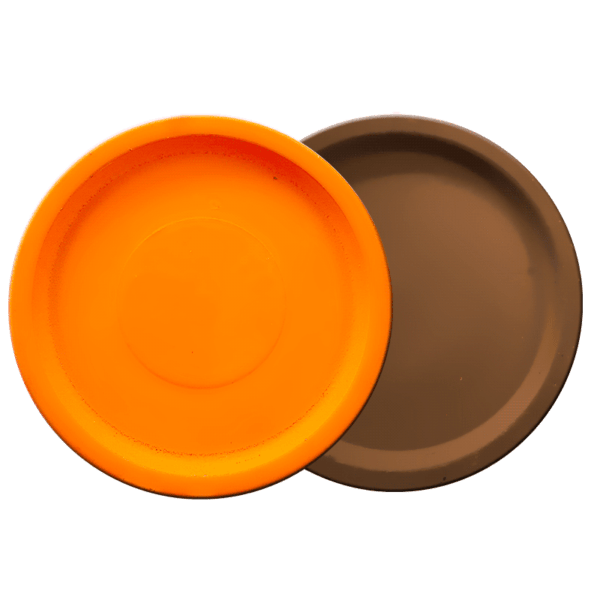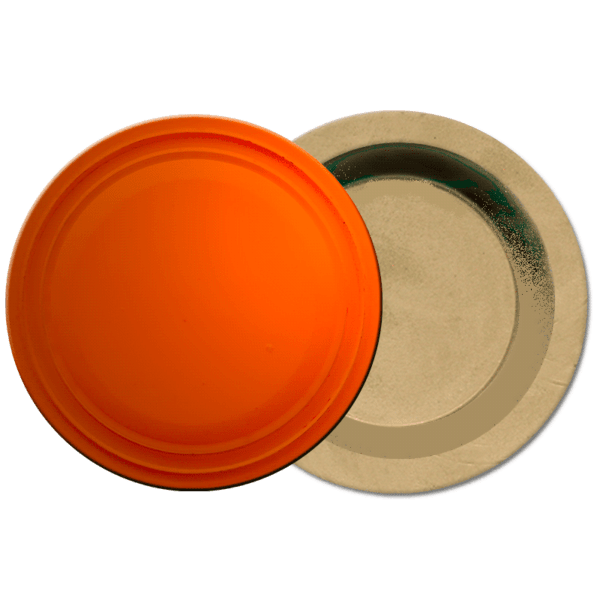 FLASH® EFFECT! With our perfectly balanced mixture, our resin clays smoke on impact creating our famous Flash effect! Petroleum resin RP provides the same effect.
Our clays are available in RP RESIN (Petroleum Resin) – ECO RESIN also named Ecobird (LOW PAH) or NATURAL RESIN (ZERO PAH)
Vous ne trouvez pas ce que vous cherchez ? N'hésitez pas à nous contacter...