OUR TARGET, YOUR SUCCES !
As a manufacturer of launchers and clay targets since 1927, LAPORTE is fully committed to the development of our sport. Renowned for our quality and technical expertise, our reputation makes us THE reference in Clay Pigeon Shooting.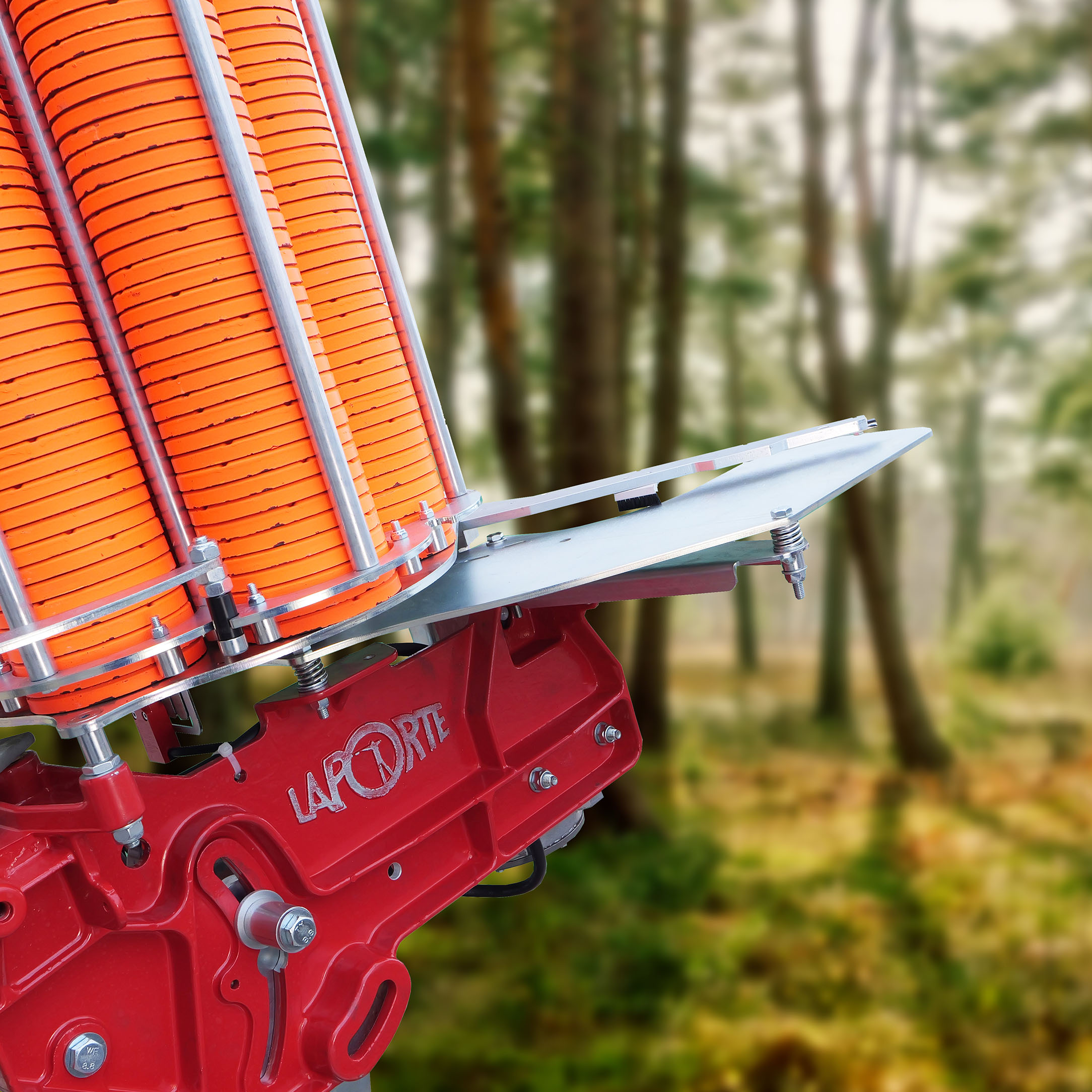 OUR TRAPS
As a major partner in the evolution of our sport, we are committed to continuous innovation by providing modern, state-of-the-art products.
With nearly a century of experience in the development, construction and installation of launchers around the world, we place particular emphasis on providing the most reliable machines.
OUR TARGETS
Our targets are developed with passion by our engineers for shooters of all disciplines.
After extensive research and testing, our targets meet all the quality and reliability criteria that have made Laporte® world famous since 1927.
As a pioneer in the production of ecological targets, we use natural pigments and resins that meet environmental standards, plus all our packaging are made from recyclable materials.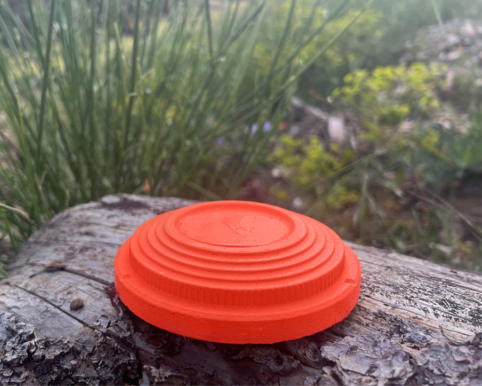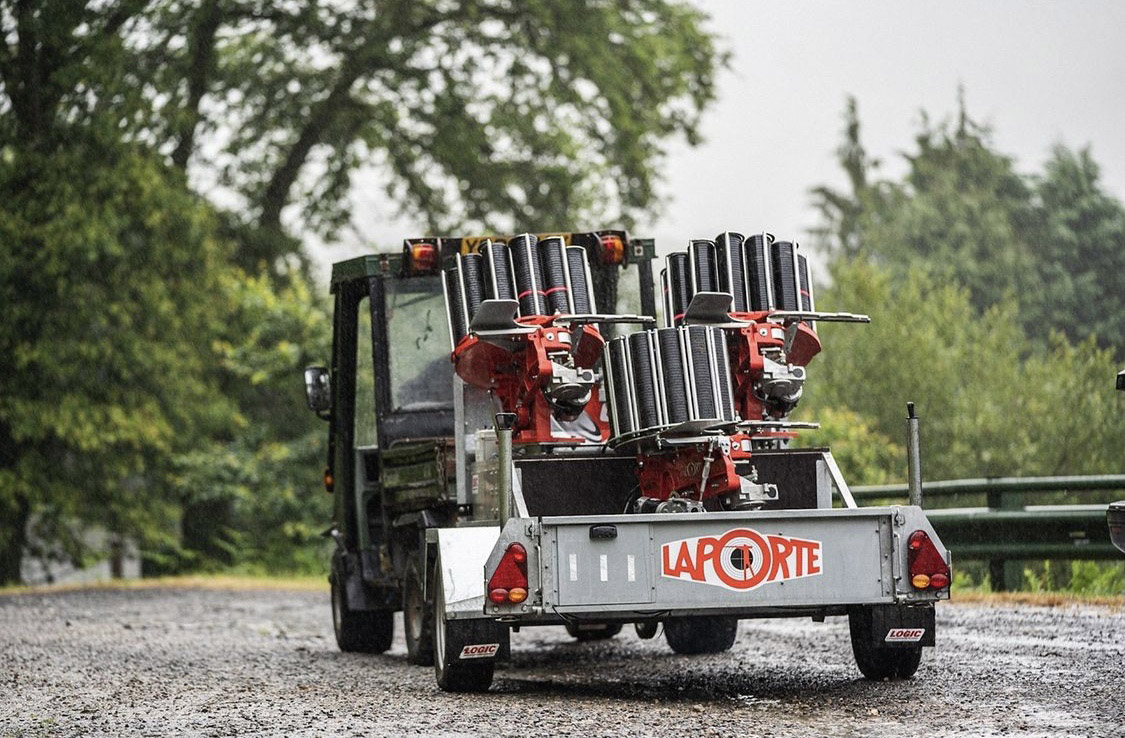 SIMULATED GAME
At the end of the 19th century, Emile Laporte, like most hunters, was bored during the off-season.  This was the driving force that led him to develop the first European Clay Pigeon Targets and the first automatic launchers.
Find our range of trailers, running boars and mobile launchers allowing you to simulate any game.

PERFORMANCE
With our technical advancements, we are able to ensure our range offers you consistent product whilst giving you the precision and longevity that Laporte's reputation is built on.

INNOVATION
With more than 90 patents registered, 20 of which are particularly innovative, the 3 generations of LAPORTE have made some of the most important contributions to ball trap.
For example, the FLASH target invented by Jean-Michel LAPORTE has helped develop our sport by making it telegenic.

CUSTOMER SERVICE
The LAPORTE® Group is made up of 89 employees divided between the French and British manufacturing plants and the American platform. All are proud to participate in the development and sustainability of the company.
Some of the technicians have over 30 years of experience in the "Olympic Games" which have always gone perfectly. They know all the ins and outs.